The "FossProtect" system is intended for the creation of cryptographic data protection of enterprises transmitted through the internal network of enterprises, or the Internet.
Functions of the FossProtect system are the development of software solutions, the main tasks of which are the organization and support of an encrypted channel for the safe circulation of data in the corporate computer network and the Internet.
FOR ADMINISTRATORS
It has a centralized Web-based FossControl control system.
Allows users to manage all connections and users, create users and FossClient user tokens with FossControl.
Conducts the log file of the complex and users.
It has the function of Auto Backup Complex and settings.
Prevents Dos and DD-dos attacks.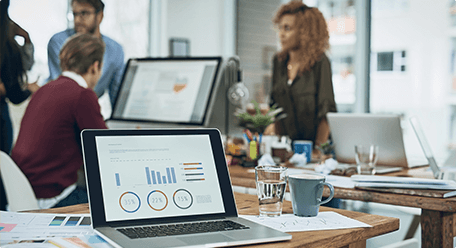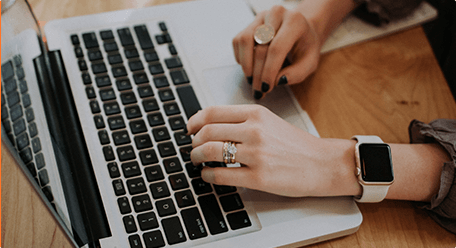 FOR USERS
It does not require special knowledge, but changes in the work and the settings of the programs that are used.
Eliminates any third party or other workplace, as well as copying the FossClient token.
STRUCTURE AND FUNCTIONING OF THE SYSTEM
FossProtect Connection server is a server with an installed Unix open source operating system that implements control and encryption and interacts client locations with the server;
FossProtect Web Server is the FossProtect system administrator's workplace that is installed on the FossProtect connection server that allows you to monitor, disable already connected workplaces, or allow a new connection to the connection server using a regular web browser;
FossProtect Client – a client-side Windows-application originally written to a flash drive, through which the user connects to the FossProtect (for local network or Internet) connections server and solves its office tasks as an employee of the enterprise (organization).