LICENSE STRUCTURE.
Number of users
The FossProtect license is unique to each user and takes into account the following information:

License holder (name of organization, name of licensee, etc.)

Maximum number of active users (see below)

License Term (End of Use Date Specified)

The version of the FossProtect server that the system works with
The FossProtect license is uncompetitive. Each user created on the system has only one of the states – active, paused or disconnected, and you can manage this state at your discretion. The active user can connect to the connection server and work in secure mode, paused either temporarily or disconnected, respectively, or permanently. The license specifies the maximum number of active users who can work with the system. If you try to increase the number of active users to a number greater than specified in the license, the system will not allow you to do so and warn you.
The number of user jobs in the system means the number of active users.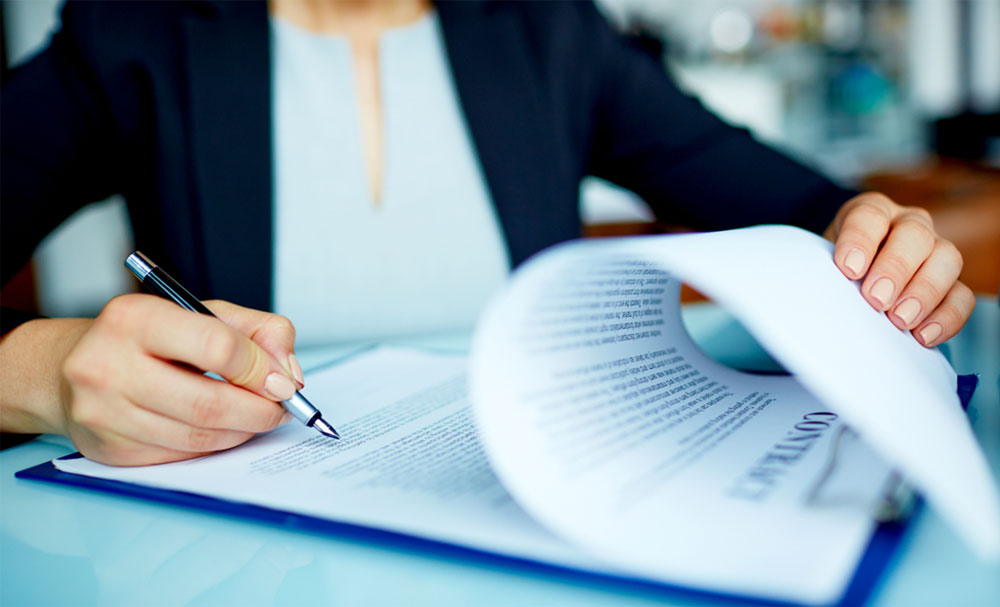 Free license for 5 active users
The FossProtect electronic workflow system is freely licensed for 5 active users for three months. The free version supports all features of FossProtect. This is an ideal option to get acquainted with the capabilities of the system. You can always switch to a commercial license without losing your details.
When you purchase FossProtect, you purchase a one-year license.
The cost of a FossProtect license is the cost of the jobs of the users.
The cost of jobs is variable and decreases as their number increases.
The minimum number of licenses is ten.
The warranty period after the purchase is one year.
During this period, technical support is provided free of charge.
To make a purchase, we recommend that you do the following: See the number of users in your organization whose jobs will be connected to the system (number of active users).
Then contact our managers to agree on a sales agreement and resolve any other issues.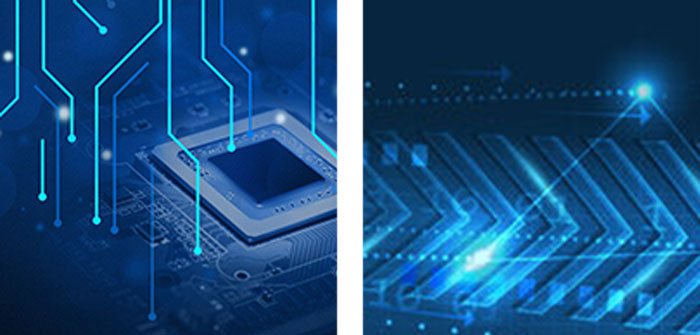 If you have a free license (5 jobs) or you have a commercial license, the software is automatically updated.